Energize your home with our affordable energy upgrade financing.
Boost your home's efficiency with Midwest Bank's home energy upgrade loans. Access funds to make energy-saving improvements, from insulation upgrades to solar panel installations. Our competitive rates, flexible terms, and hassle-free application process empower you to enhance your home's comfort and sustainability. With expert guidance and quick approvals, you can start saving on energy bills and reducing your environmental footprint. Transform your living space and invest in a greener future.
---
Midwest Bank Partners with the Nebraska Department of Environment & Energy to provide low-interest loans. Qualified projects include:
Windows, Doors, Insulation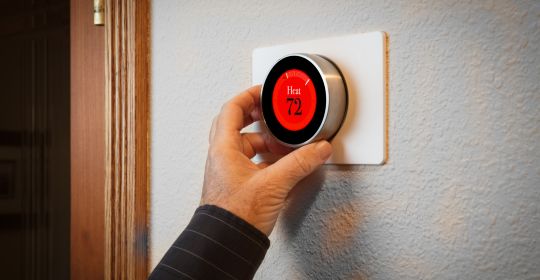 Heating & Cooling
Lighting Retrofits
Solar Panels
Why borrow from Midwest Bank?
Local decisions
We're a local community bank and our lenders and decision makers are there in our branches, ready to help you secure a loan and reach your financial goals.
Competitive rates
Your lender at Midwest Bank will work with you to find the best loan option for your budget and your credit profile. We're here to help you every step of the way.
Community matters
We believe in the communities we serve. That's why we give back to them whenever possible. And when you choose Midwest Bank for your lending needs, you're helping support those communities, too.
Personal & Auto Loans
With nearly 100 years of combined experience, our Midwest Bank loan professionals are ready to help you reach your goals. Whether you're buying a new car, consolidating your debt, or paying for your child's education, we are here to help you.
Learn more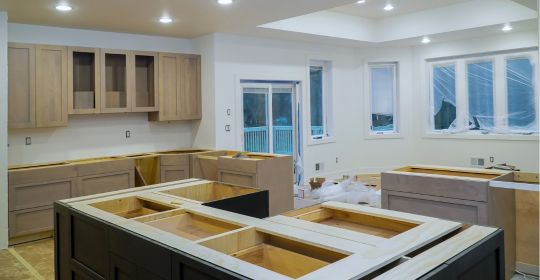 Home Equity Line of Credit
Use your home's equity to help you tackle an improvement project or finance a major purchase. Leverage the equity you've built in your home to help accomplish home improvement projects, pay for education expenses, or use it towards other large purchases.
Learn more