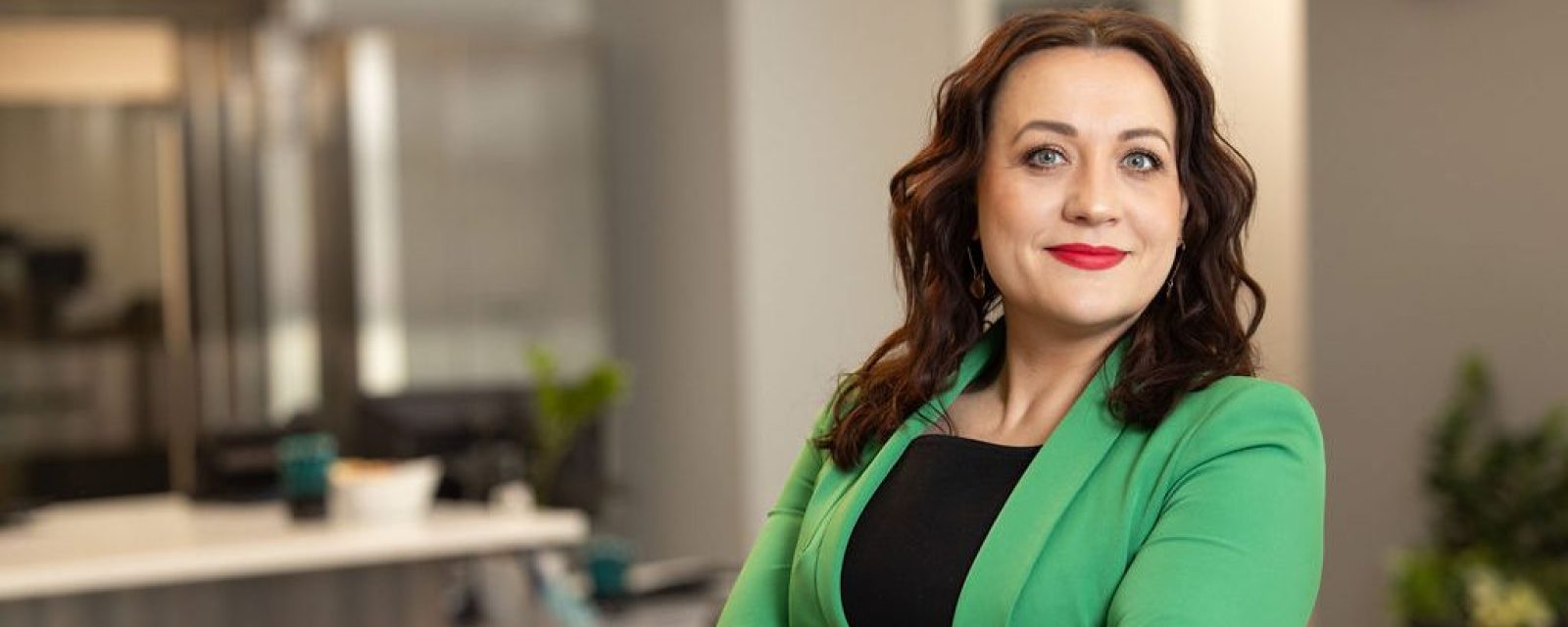 Business Savings & CDs
Discover Savings & CDs to secure your business' financial future.
Grow your savings with Midwest Bank. Our Business Savings and CD accounts offer competitive rates, security, and flexibility for your financial goals. Enjoy peace of mind and watch your money flourish.
Business Savings & CDs to help your business grow
Work with our experts to help you find the best way to put your money to work for your business. Earn competitive interest rates while keeping your money secure. You'll benefit from flexible terms and expert guidance for your savings and investment needs.
Great options to help your business save more
Midwest Savings
Midwest Savings account offers security, competitive interest rates, and easy access, helping you grow and manage your money with confidence.
$100 minimum balance (waived if under age 25)
Service charge ($5) waived with balance over $100
Competitive interest rate on all balances
6 withdrawals allowed per month
$1.00 per withdrawal over 6 per month
Premier Money Market
Maximize your savings with a Premier Money Market account. Earn higher interest rates, maintain liquidity, and enjoy the convenience of check-writing privileges for flexible financial management.
$5,000 minimum balance
Service charge ($10) waived with balance over $5,000
Competitive interest rates increase with account balance
6 withdrawals allowed per month
Unlimited in-person withdrawals
Certificates of Deposit (CDs)
We're here to help you make smart financial choices and save for your future.
Fixed rate for the term of the CD
Terms from 3 months to five years
Competitive interest rates increase with account balance
Rates and terms vary and a penalty applies for early withdrawal.
Flex CD
Now you don't have to sacrifice liquidity for a higher interest rate. Open our Flex CD and enjoy higher rates and access to your money, all in one great account.
Accessible 12-month CD
Make periodic deposits & withdrawals during the 12-month term
Rates may vary and a penalty applies for early closing withdrawal
Business Online & Mobile Banking
As a business owner, you're busy. Midwest Bank understands your need for your banking experience to be easy, quick, and secure. With our online banking for businesses, you have convenient features like transferring funds, viewing all of your balances, and making payments 24/7.
Certificate of Deposit Account Registry Program
Grow your savings safely with our CDARS program. Benefit from higher interest rates and full FDIC insurance on deposits, all managed conveniently under one roof. These are a great option for individuals and businesses seeking both safety and yield on their larger deposits.
Frequently Asked Questions
I received my token for Business Online Banking. How do I enable it?
Once you have received you token, your banker will provide you with easy-to-follow instructions for enabling your token.
I am locked out of Business Online Banking. What should I do?
If you are locked out of your online banking, please call your nearest Midwest Bank location and one of our associates can assist you once your identification has been verified.
Business Checking
No matter the size of your business, we have the checking account to fit your business needs. Get the business account that works for you and helps you to keep your business running smoothly.
Learn more
Treasury Management
Let us help you secure, automate, and simplify your finances with our treasury management solutions designed for businesses of all sizes. Enjoy the ease of electronic payments and collections, efficient payroll processing, and detailed account reporting.
Learn more