Key Insurance Resources & Deadlines
Stay on top of important insurance deadlines and get access to helpful resources
Our Midwest Bank Agency agents are here to help you protect your home, your business, your farm, and your future. We're experts you can trust, and we're committed to being a resource for you to depend on in times of need.
Key Crop Insurance Dates
| Crop | Sales Closing Date & Transfer | Projected Price Announcement | Production Reporting Due Date | Acreage Report Deadline | Premium Billing Date | Harvest Price Announced |
| --- | --- | --- | --- | --- | --- | --- |
| Corn | 3/15 | 3/05 | 4/29 | 7/15 | 8/15 | 11/05 |
| Soybeans | 3/15 | 3/05 | 4/29 | 7/15 | 8/15 | 11/05 |
Crop Insurance Companies We Represent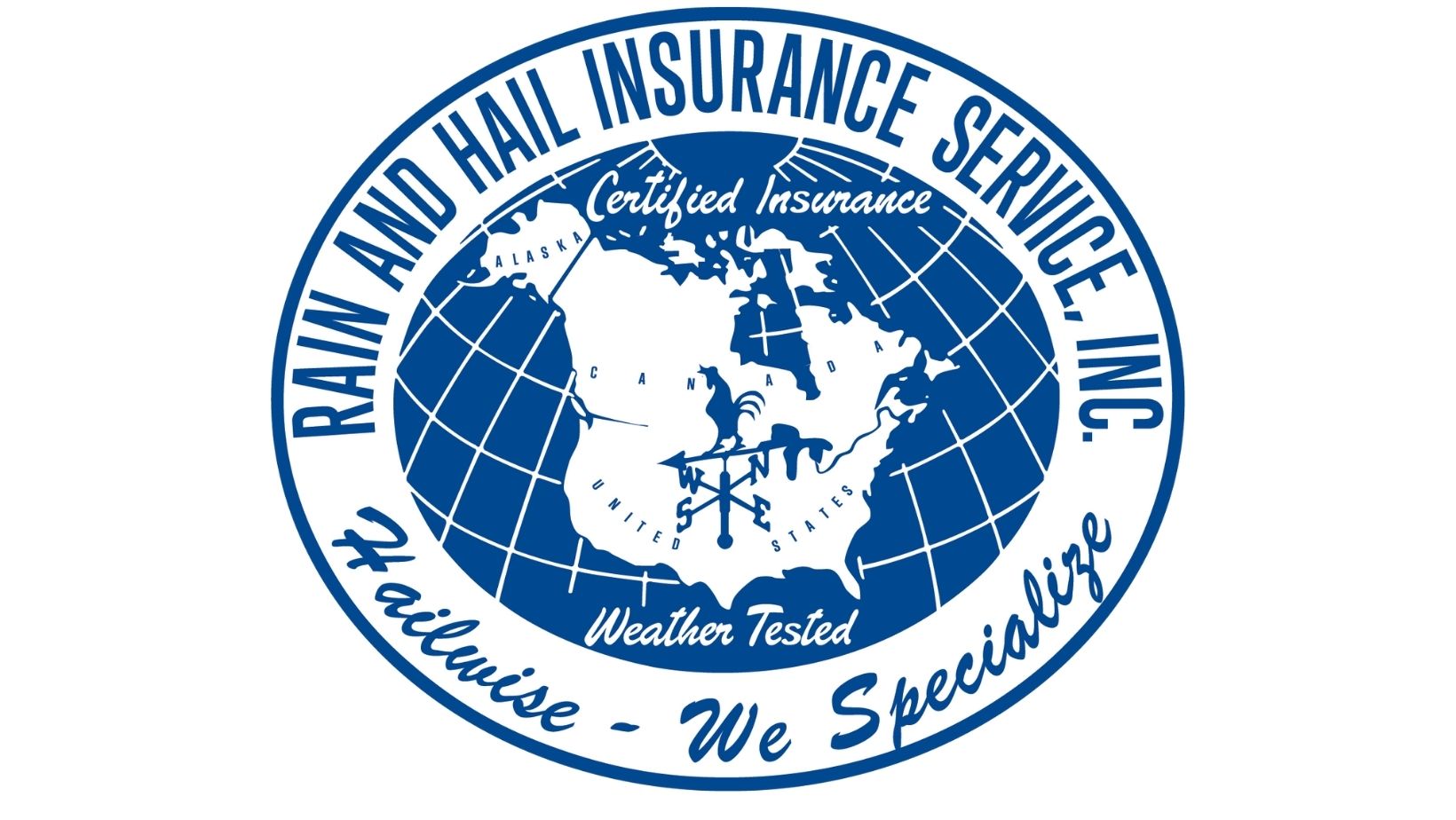 Rain and Hail Insurance Service
QBE
Farmers Mutual Hail
Diversified Crop Insurance Services
Great American Insurance Companies
RCIS
---
Personal/Commercial Insurance Companies We Represent
Norfolk Mutual Insurance Company
Ace Agribusiness
Battle Creek Mutual Insurance Company
Allied Insurance
Ag Experts
Our team of agents are highly skilled, trained, and focused on the ag industry and the latest trends to provide you with the best quality of service and policies.
Relationship-based
Our team of agents is focused on building a relationship with you. We want to listen to your concerns, understand your needs, and provide you with solutions that fit you best.
Community-based
We're focused on serving our communities, giving back where we live and work, and supporting those that support us. We're proud of the communities we serve and we're proud to support our local farm families and regional operations.
Ag-centered partnerships
With Midwest Bank Agency, we're not only building a relationship with you focused on your insurance needs, but we're also here to connect you with Midwest Bank lenders and bankers to help you with your farm operations' financial needs.
Meet our Team
Our team at Midwest Bank Agency is here to help you find the right coverage that fits your farm. Our team is happy to answer your questions and help you with your insurance needs.
We are an independent insurance agency. We represent a multitude of companies. We are a full-service agency. Our agents are licensed in property & casualty, flood, commercial, business, farm, crop, livestock, health, life, and bonds. To contact any of our agents, use our online contact form.
Not a Deposit. Not FDIC Insured. Not insured by any federal government agency. Not guaranteed by the bank. May go down in value.