Benefit Banking for Your Employees
Boost workplace prosperity with services tailored for employers & employee financial wellness
Empower your workforce with Midwest Bank's specialized banking services for your employees. With our Benefit Banking program, we can provide your staff with enhanced checking accounts, exclusive offers, and great benefits and perks to help them find financial success.
Be a hero to your employees with Midwest Bank Benefit Banking
As a business owner, when you bank with Midwest Bank, we can also offer your employees our Benefit Banking program. This program provides your employees with banking benefits and perks to help them find financial success themselves.
Checking Accounts
Interest Checking with no minimum balance
Free Visa Debit Card
Free cashier's checks
Cash bonus with established payroll direct deposits
Additional Perks
Free basic checks for the life of the account
Free safety deposit box for 1 year (As available)
Free notary services and copies
Free automatic transfers between accounts
Free, no obligation insurance review (Auto, Property, Commercial, and Farm)
Personalized Service
We're here to help your employees. Our branch team will come to your business to present to your staff and answer any questions they may have.
Team of Experts
We'll bring applications and paperwork on site and provide staffing assistance to complete the forms. We'll answer questions, provide additional information, and help your employees understand all of their banking opportunities.
Helpful Resources
We provide your employees with a Switch Kit to help them easily make the switch to Midwest Bank. We can walk them through the process of switching over and provide them with helpful tools to make the process go smoothly.
Efficient Experience
Midwest Bank makes the process quick and seamless for your employees. If we have any follow up questions or additional paperwork, most items can be completed online.
Health Savings Accounts
A Health Savings Account (HSA) is a tax-advantaged financial tool designed to help individuals and families save for qualified medical expenses. It offers a triple tax benefit: contributions are tax-deductible, earnings grow tax-free, and withdrawals used for eligible healthcare costs are also tax-free. The funds saved in the HSA can be used for various medical expenses, including doctor's visits, prescription medications, and medical supplies.
Frequently Asked Questions
Who is eligible for an HSA?
You are eligible for an HSA if you are covered under a qualifying high deductible health plan (HDHP) on the first day of a month and answer "No" to each of the following questions.
Do you have other health coverage (except permitted coverage)?
Are you enrolled in Medicare?
Are you claimed as a dependent on another person's tax return?
How much can I contribute?
The maximum annual contribution amount is the standard limit governed by the IRS each year.  Additionally, "catch-up" contributions are available for eligible individuals who are age 55 or older by the end of their taxable year and for any months individuals are not enrolled in Medicare.
Treasury Management
Let us help you secure, automate, and simplify your finances with our treasury management solutions designed for businesses of all sizes. Enjoy the ease of electronic payments and collections, efficient payroll processing, and detailed account reporting.
Learn more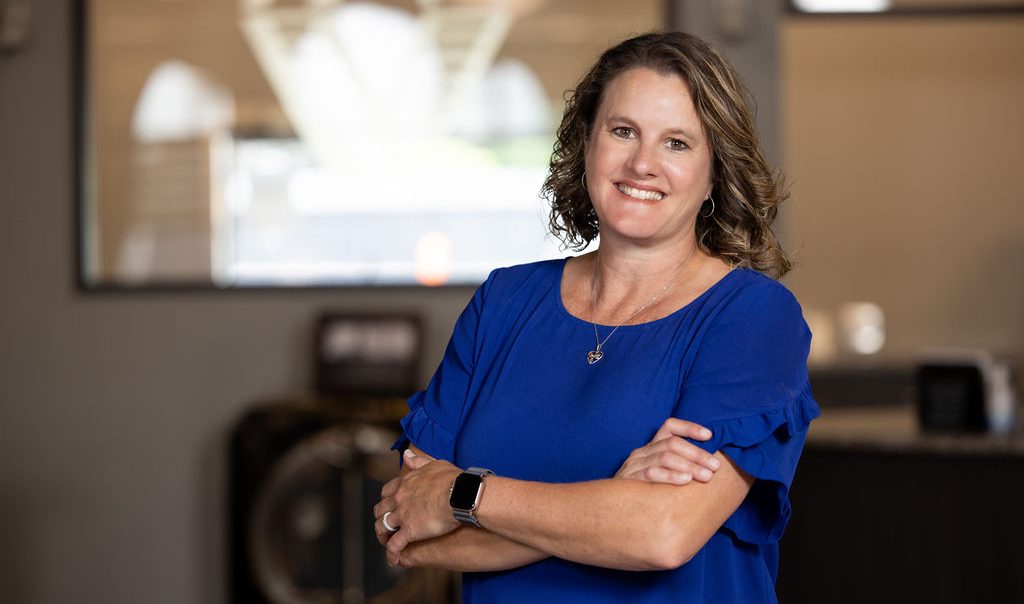 Business Online & Mobile Banking
Even when you're on the go, your need to be able to manage your business. No matter where you are or what time it is, with our business online & mobile banking, you're able to stay in control and keep your business running smoothly.
Learn more