Business Checking
Secure transactions, easy expense tracking, and enhanced financial management for your business.
Experience the advantages of a Midwest Bank Business Checking Account. Enjoy competitive interest rates, low fees, and personalized service. Our account simplifies daily financial operations, streamlines transactions, and provides access to convenient online banking tools.
Business Checking Accounts
No matter the size of your business, we have the checking account to fit your business needs. Get the business account that works for you and helps you to keep your business running smoothly.
We offer two great options for your business checking needs
Basic Business
Our Free Basic Business checking account is perfect for you if your business is small to midsize and anticipates lower levels of account activity. If you prefer predictable fees and the ease of no minimum balance requirements, this is the account for you. Free Basic Business includes:
First 300 items per month – FREE. If over 300 items, $0.25 per item.
Up to $10,000 in cash deposited per month
No minimum balance requirement
No service charges
Free detailed monthly eStatements with images
Contact us to get started
Business Analysis
This account is perfect for you if your business has a higher activity level, needs more sophisticated money management, and your desire to maintain balances offsets fees. This account includes:
Business Analysis activity charges: Checks paid on account are $0.12/item; ACH debit items are FREE.
Deposited items to account: Drawn on Midwest Bank are $0.03/item; drawn on other banks (transit) are $0.05/item.
Maintenance charge: $6.00/month
Balance reserve requirement at Federal Reserve: 10% of your average positive available balance
Contact us to get started
Business Checking Account Features
From small entrepreneurs to large corporations, we have an account that will fit your needs and your budget. Midwest Bank offers two business checking options that will benefit you. No matter the account, all accounts include:
Free Visa Debit Cards

Free Basic Business Online Banking

Benefit Banking Program for employees

Free Merchant Processing Analysis

Discounted personal size checks or $100 credit towards initial deluxe check order

Midwest Express Deposit free for 12 months

0.25% discount on business loan with established business checking account
---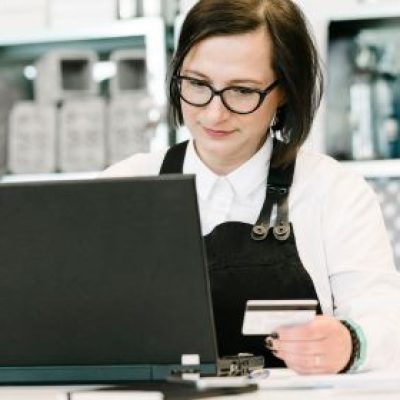 Debit Cards
Bank debit cards allow you to make purchases conveniently and confidently almost anywhere. Midwest Bank can quickly help you sign up and get started using your debit card right away. Visit any of our branch locations for more information.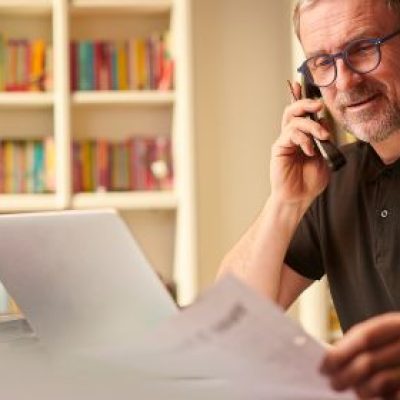 Business Online & Mobile Banking
As a business owner, you're busy. Midwest Bank understands your need for your banking experience to be easy, quick, and secure. With our online banking for businesses, you have convenient features like transferring funds, viewing all of your balances, and making payments 24/7.
Frequently Asked Questions
I received my token for Business Online Banking. How do I enable it?
Once you have received you token, your banker will provide you with easy-to-follow instructions for enabling your token.
I am locked out of Business Online Banking. What should I do?
If you are locked out of your online banking, please call your nearest Midwest Bank location and one of our associates can assist you once your identification has been verified.
Can I have multiple Online Business Banking users within my organization with different levels of access?
Yes. You can structure user access to meet whatever needs your organization has.
Are there fees with Business Analysis Checking?
Yes – please refer to Business Analyst Checking (above) but these fees can be offset depending on the monthly balance that you carry.
What is a beneficial owner?
A beneficial owner is anyone who owns 25% or more of a company is considered a beneficial owner and is verified anytime a business account is opened.
Business Credit Cards
Convenience has its benefits. With our business credit cards, you'll take charge of your expenses with flexible options and perks like cash back or reward points.
Learn more
Business Savings & CDs
Work with our experts to help you find the best way to put your money to work for your business. Earn competitive interest rates while keeping your money secure. You'll benefit from flexible terms and expert guidance for your savings and investment needs.
Learn more