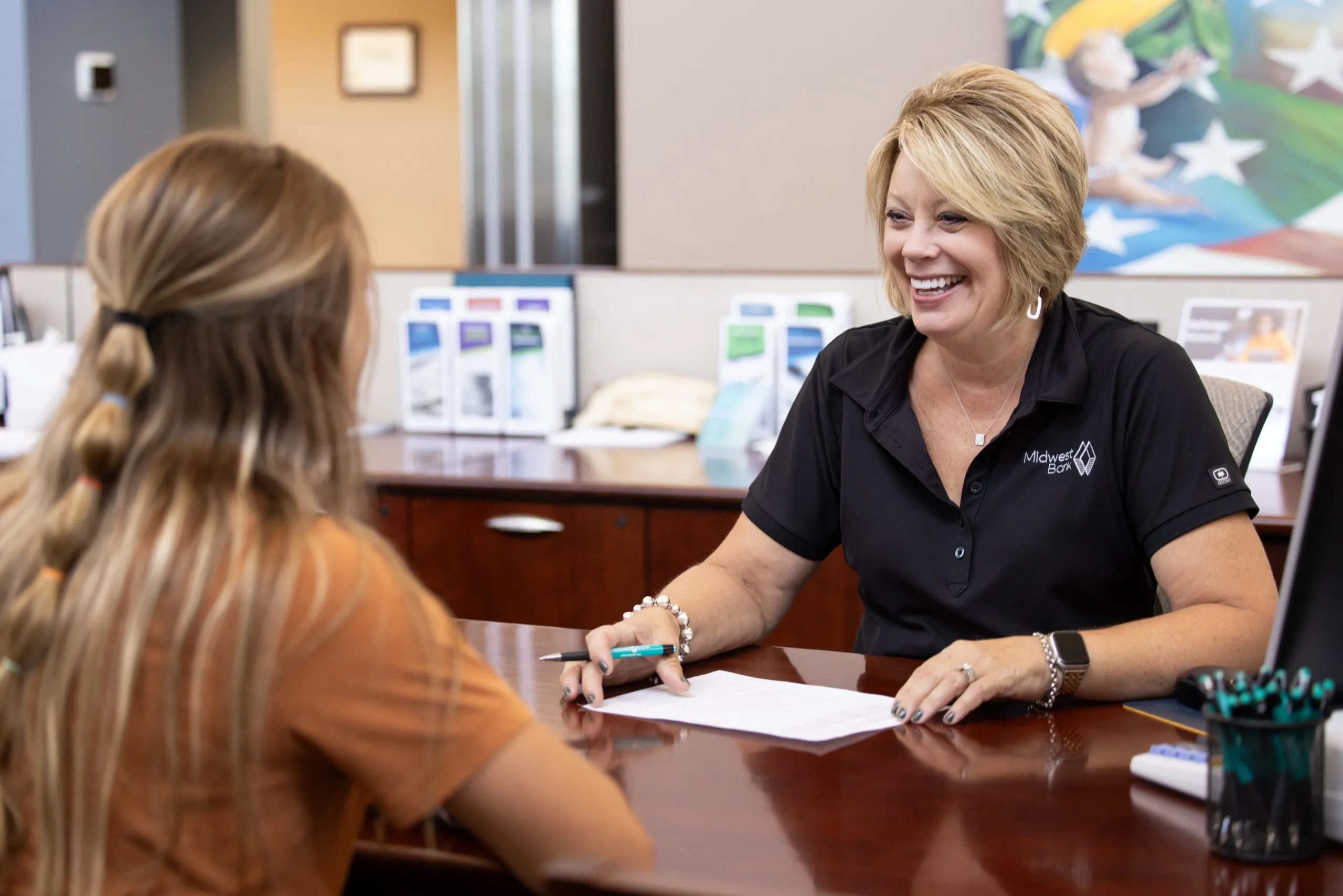 We are Midwest Bank.
We believe no one is more important than the person right in front of you. We believe a smile can be heard. We believe if it matters to you, it matters to us.
Learn more about us
Second Location Coming Soon in Lincoln
We're proud to be opening our second location in Lincoln, Nebraska in 2024. We're excited to be able to serve the Lincoln community and offer our community banking personalized services to new clients.
Get the details
What can we help you with?
I'm interested in
Simple, easy options means simple, easy decisions.
We're your local banking business partner.
Reach your financial goals with our lending solutions
Trust Midwest Bank Agency to protect what matters most.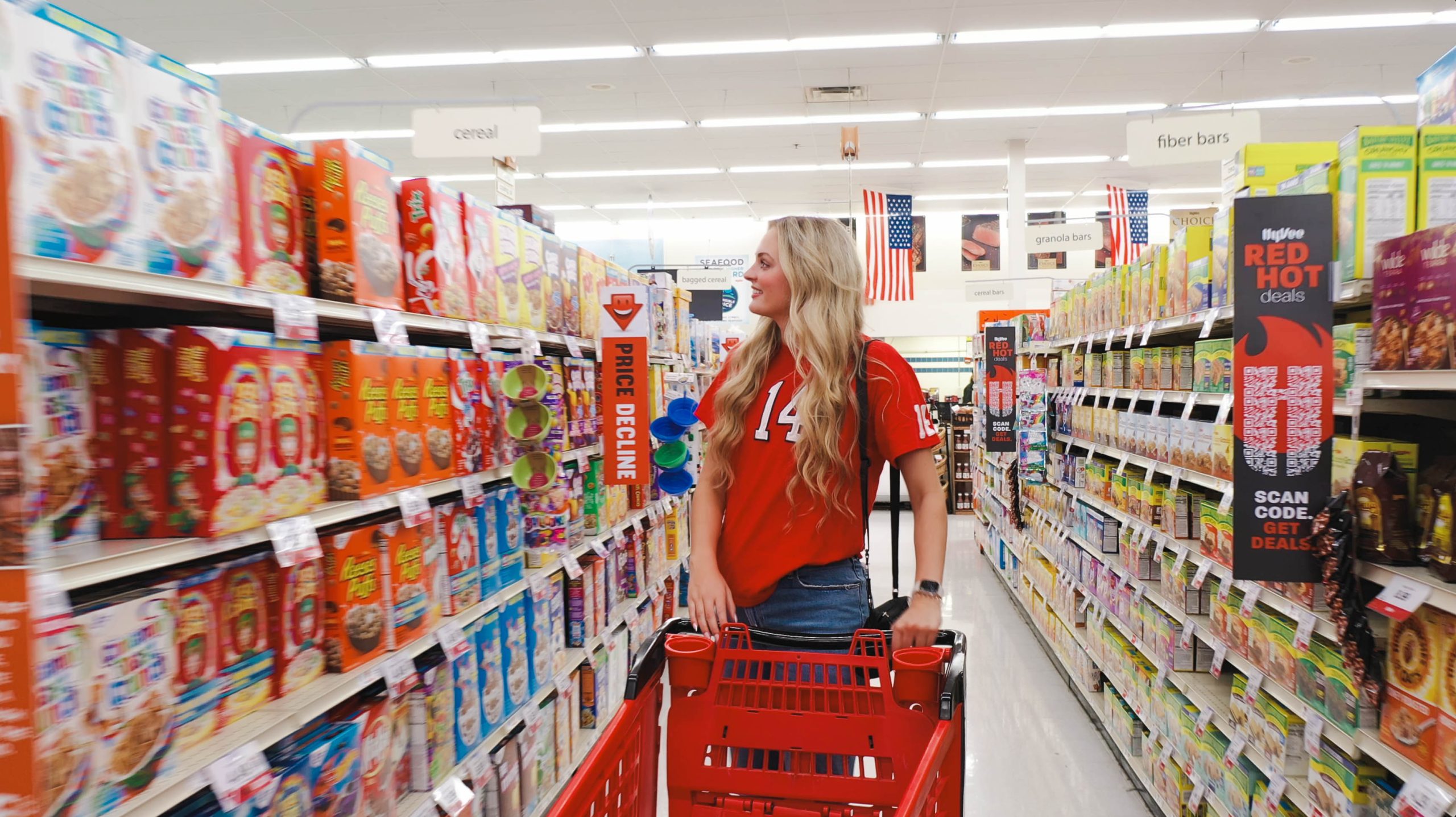 Get Rewarded Just Like Ally!
Earn 3.5% APY* with our My Design Rewards Checking Account. Earn more buying everyday things with your debit card.
Explore checking
Buy Your Home with Us and Save Money
Looking to buy a new home? Now is the time with this limited offer from Midwest Bank. With our Mortgage Rate Drop Special, when you purchase and close on a new home by December 31, 2023, and if rates drop, Midwest Bank will refinance to a lower rate and will waive the appraisal fee with the refinance.
Explore loans
Midwest Bank has a strong tradition of family, initiative, integrity, and community.
What we value
"I truly think the best thing about working for Midwest Bank is the people. The clients we have are great, and the real blessing in my eyes is the staff I get to interact with every day. I really think we have amazing staff members which makes coming to work so easy."