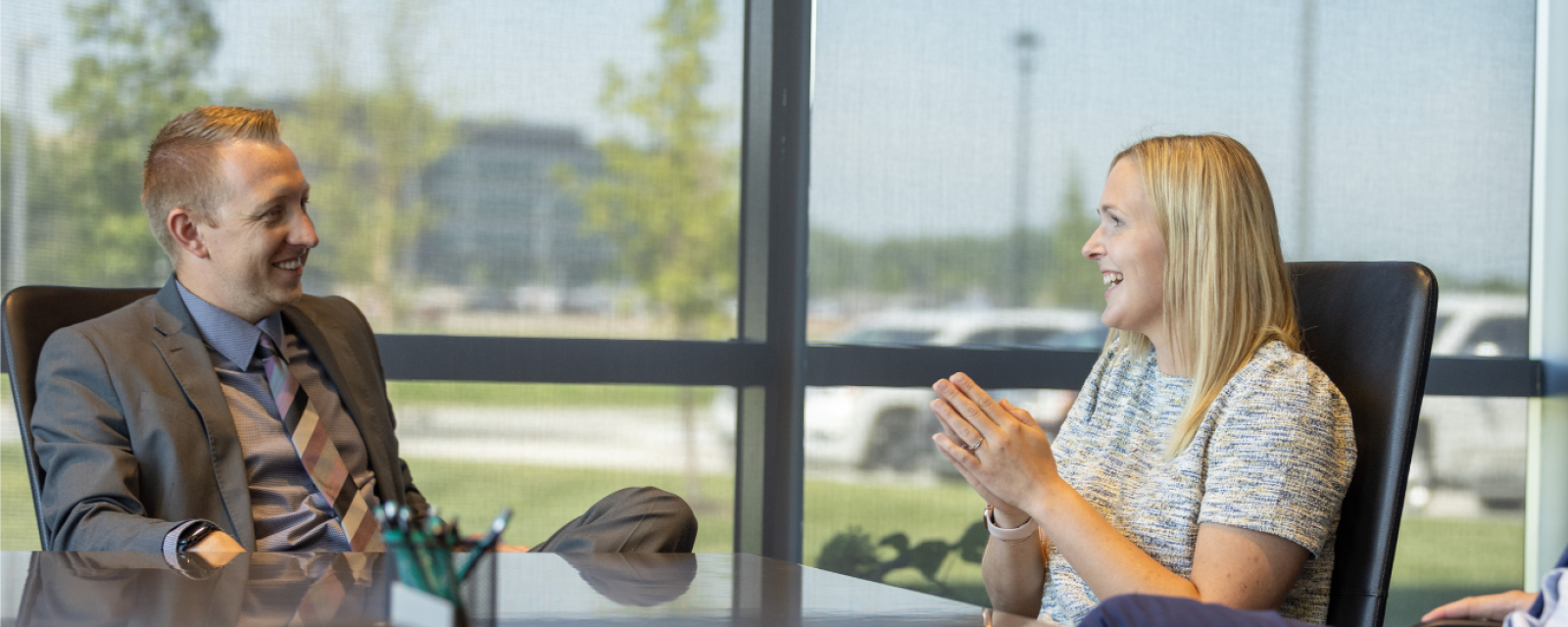 Small Business Banking
Tailored solutions, personalized service, and financial expertise to empower your business's growth.
At Midwest Bank, we champion small businesses. Our dedicated Small Business Banking offers personalized financial solutions, lending expertise, and local support. Let us be your partner in growth and success.
Small Business Banking Solutions for You
Everything you need, we have here for you. Conveniently manage your everyday small business banking needs with our solutions from Midwest Bank. Whether you need a checking account, small business loan, business credit card, or more advanced cash flow services, our team of experts has you covered.
We work hard for our clients
SBA Loans
Small Business Administration loans can help you start or expand your business and our team of lenders across our branches are ready to help you navigate the loan process every step of the way.
Learn more
We are our community.
Our bank was built on relationships and community. We're proud of our roots, we're proud of where we come from, we're proud of the people we hire, and we're proud of everyone we call clients and friends.
Frequently Asked Questions
What kind of business loans does Midwest Bank do?
Midwest Bank offers a range of business loans, including working capital loans, equipment financing, commercial real estate loans, SBA loans, and lines of credit, tailored to meet diverse business needs.
Do you work with the Small Business Administration (SBA)?
Yes, we do. Talk to one of our commercial loan officers today at any of our branches to find out more information about SBA loans.
Do you work with the USDA?
Yes, we do. Talk to one of our commercial loan officers at any of our branches today to find out more information about USDA loans.
What loans are eligible for SBA/USDA?
Financing opportunities can include the purchase of a small business, purchase of equipment/business assets, working capital lines of credit, or commercial real estate purchases. For more information on specific loan inquiries, reach out to any of our branches.
Business Loans & Lines of Credit
Whether you're starting a business, purchasing new equipment, or need funds for unexpected expenses, we offer flexible solutions. Enjoy competitive rates, personalized terms, and expert guidance on your journey to achieving your business financial goals.
Learn more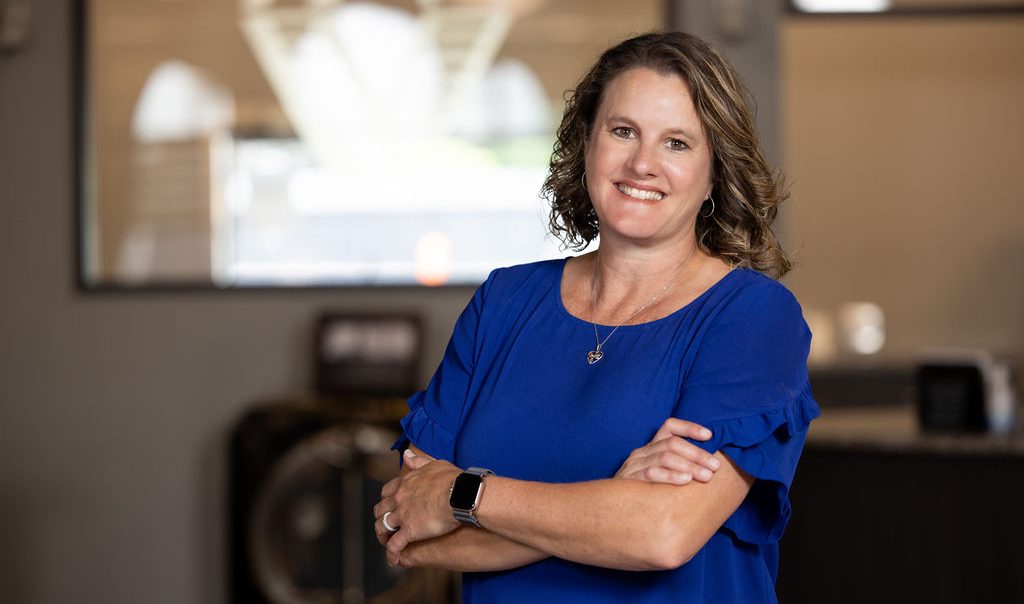 Business Online & Mobile Banking
Even when you're on the go, your need to be able to manage your business. No matter where you are or what time it is, with our business online & mobile banking, you're able to stay in control and keep your business running smoothly.
Learn more