Individual Retirement Accounts
Plan wisely and ensure your financial security.
Midwest Bank is your trusted partner on the path to financial success. Our experts can help find the right solutions tailored to your goals, whether it's growing your savings, planning for retirement, or funding education.
Prepare for the future and build yourself a solid foundation with our individual retirement accounts.
We're here to help your find financial success, now and well into the future. We want to understand what your goals are and how we can help you achieve them all. Whether you're saving for retirement or actively thinking about it, our team can help you find the right financial strategy for you and your family. Reach out to any of our branches to speak with a banker about individual retirement accounts (IRAs) with Midwest Bank.
Thinking about Retirement?
There are a number of factors to consider when you're planning for your retirement.
When is the right time for you to retire?

Are you saving enough?

What are your income needs and ongoing expenses?

How can you maintain your lifestyle during retirement?
Our Traditional IRA
We offer a Traditional Individual Retirement Account (IRA) where your contributions are tax-deferred! Contact your local Midwest Bank branch to talk to someone today about your options.
Talk with our team
Looking for someone to help you with Financial Planning?
Our experienced team at Midwest Wealth Management is here to help you with wealth management, retirement planning, financial planning, and estate planning. They can help you save for the future, plan for retirement, and leave a lasting legacy for your family.
Learn more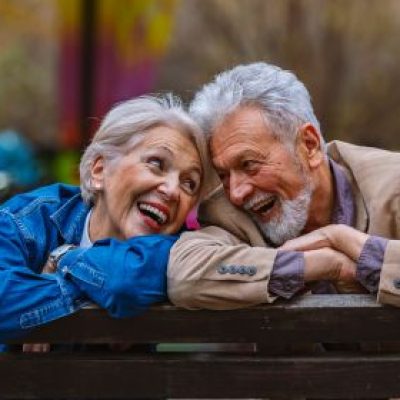 Planning for retirement
Our retirement calculator helps to figure out how much you would need invested in order to withdraw a specific amount each month over a specific course of time for retirement.
Frequently Asked Questions
What types of investments does Midwest Bank offer?
IRA Savings
IRA Certificates of Deposit
If you need a financial advisor, consider scheduling a free appointment with Midwest Wealth Managment.
Are my investments FDIC insured?
Yes, Individual Retirement Accounts are insured by the FDIC and are insured separately from your other Midwest Bank deposit accounts.
Wealth Management
Wealth management services are crucial for individuals and families seeking to optimize their financial well-being. These services provide expert guidance on investment strategies, retirement planning, estate management, and tax optimization.
Learn more
Personal Savings & CDs
Our savings accounts offer secure deposits, competitive interest rates, and easy online management, empowering you to save for goals confidently. Whether you're saving for a rainy day or a dream vacation, start maximizing your funds with convenience and peace of mind today.
Learn more