Education & Tools
Financial resources to help you make the most of your money
Unlock valuable financial resources to boost your savings and protect yourself from fraud. Our expert guidance and tools empower you to make informed decisions, secure your assets, and navigate the financial landscape with confidence.
Explore Education & Tools
Save smarter and stay one step ahead of potential threats with our comprehensive education & tools resources.
Midwest Bank Videos
Watch the short video clips to learn about online banking, bill pay, health savings accounts, enhanced online security and more.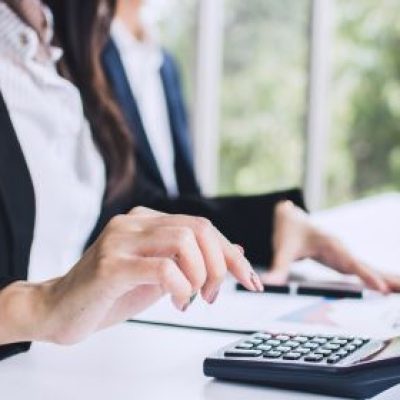 Financial Calculators
Plan ahead and see what your money can do with our financial calculators for mortgages, debt consolidation, savings, retirement, and CDs.
Security & Safety
Guard your finances. Explore our comprehensive fraud and security resources for financial protection and peace of mind.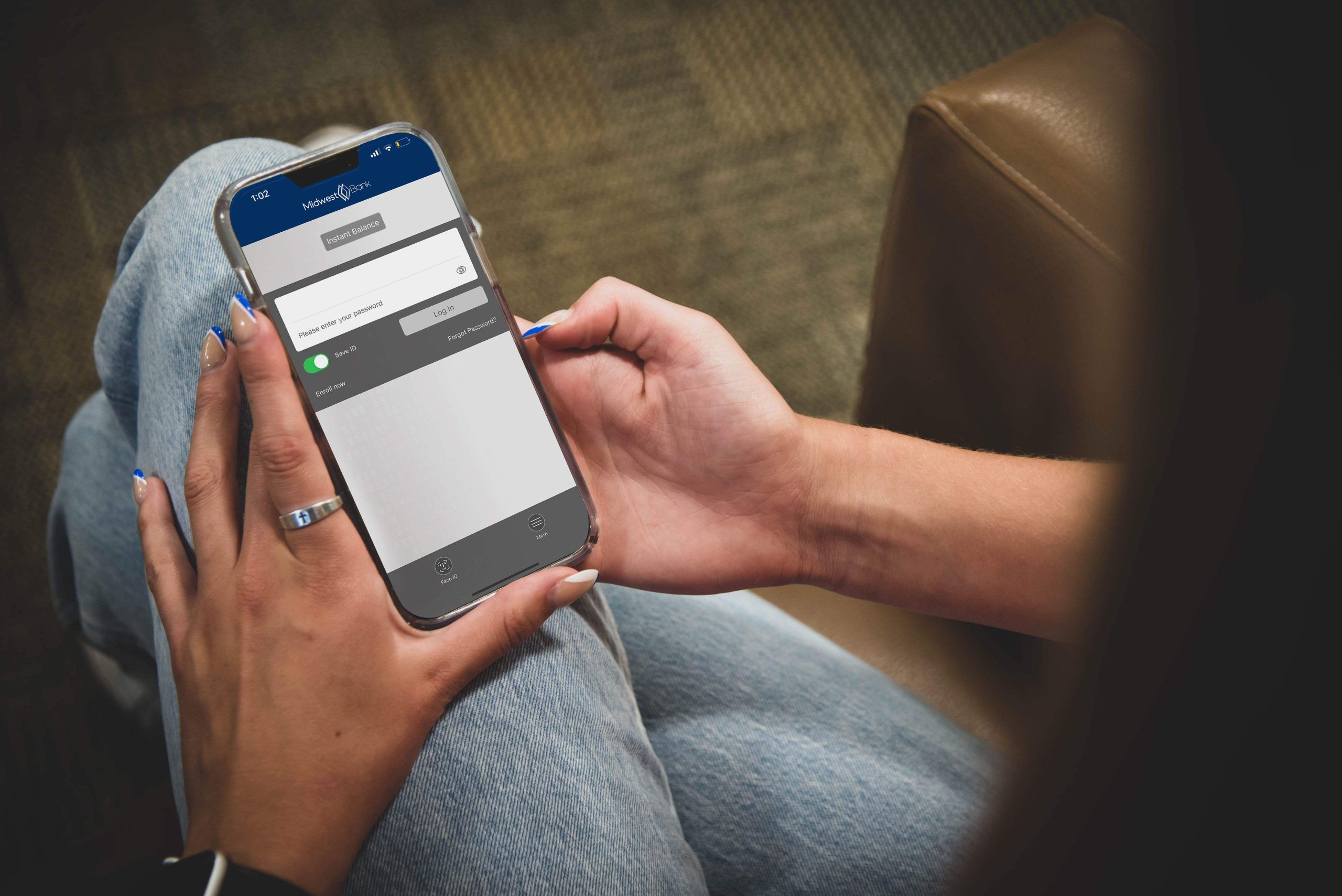 Personal Online & Mobile Banking
Banking on the go is easy with Midwest Bank. With our Online & Mobile Banking solutions, you have access to mobile deposit, bill pay, account alerts, and so much more. Manage your debit cards, track your spending, and easily send and receive money from friends and family.
Learn more
Switch Kit
When you switch to Midwest Bank, you'll find comfort in knowing we care about you and will do everything we can to help make the transition seamless! When you're ready to make the switch, use our simple switch kit, call or visit any of our branches, and we'll take care of you from there.
Learn more