Our Roots Run Deep in Agriculture. Explore Midwest Bank's Agricultural Loans and Lines of Credit for farming success and prosperity.
Empower your agricultural operations with our specialized Agricultural Loans and Lines of Credit. Whether you need funds for crop planting, equipment purchases, or property expansions, we offer tailored financial solutions. With competitive rates and flexible terms, we help farmers grow their businesses and nurture their fields.
---
Agricultural Lending options available
Real Estate
Loans for when you want to buy farmland or expand.
Short-term to intermediate-term financing
Fixed or variable rate
Secured by real estate
Operating
For the day-to-day expenses of running your farm.
Short-term financing
Fixed or variable rate
Secured by crops, real estate, livestock
Equipment
Get the equipment you need to run your operation with flexible options.
Short-term to intermediate term financing
Fixed or variable rate
Secured by newly purchased or owned equipment
Livestock
Financing for breeding and feeder livestock and feed expenses.
Short-term financing
Fixed or variable rate
Secured by livestock or farm assets
We Know Agriculture.
Local, community bank
Community matters. We understand how important the agricultural industry is to our region and we're proud to be the ag lender of choice here in Nebraska.
We know farming
The Cooper family started in farming and moved into banking to help farm operations and farm families succeed in our area. We're proud that for the past 70 years, we've been helping to support the ag industry.
Farming isn't 9 to 5
Farmers don't work regular office hours and neither do we. We'll meet you in the field or on your farm if that's what you need. Many of our ag lenders and staff are farmers themselves, we understand your needs for flexibility.
Family-owned
We're proud of our small-town roots and family-owned values. We understand the importance of hard work, dedication, and commitment to building trusted relationships with our clients.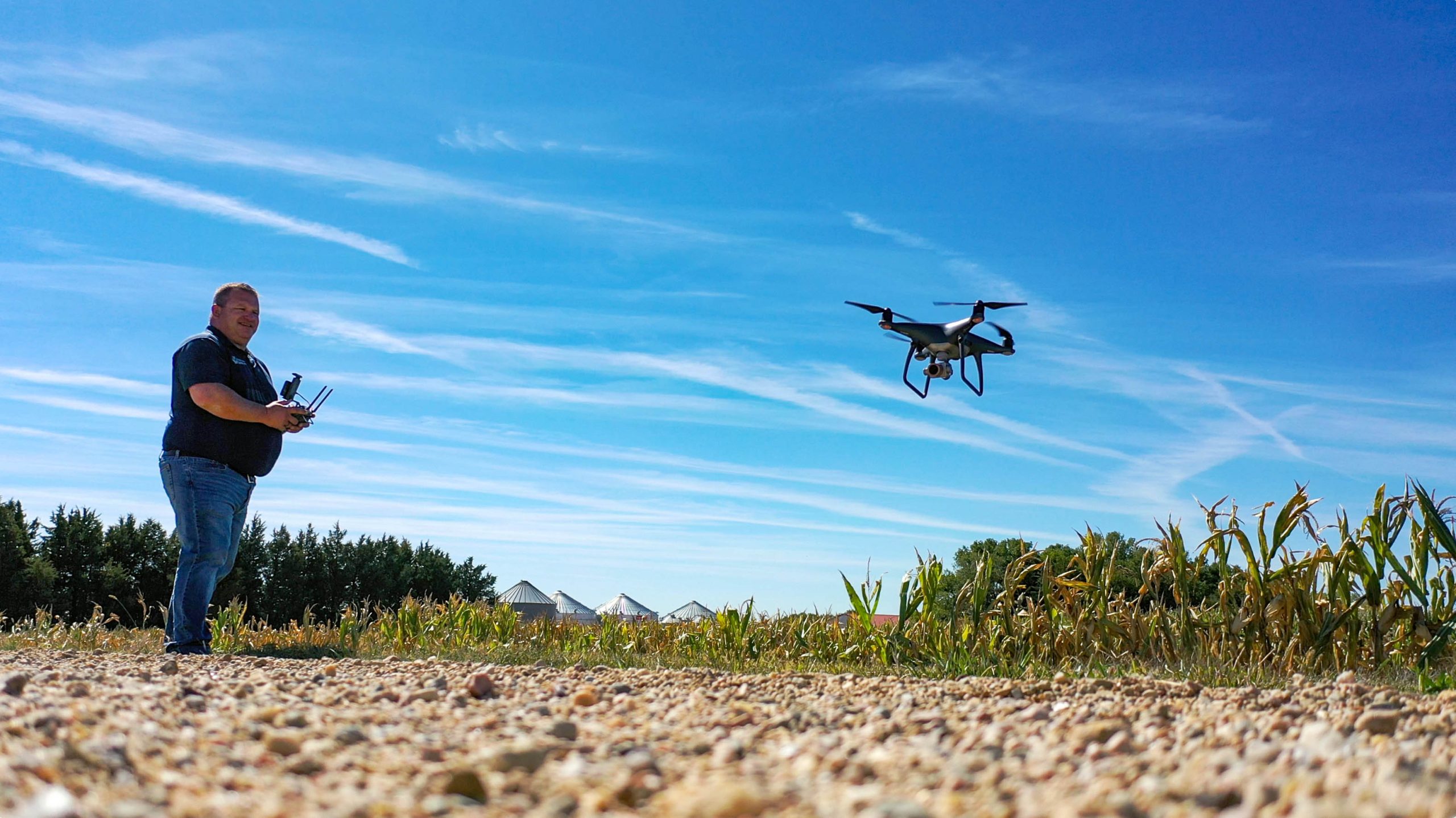 Your Agriculture Insurance Experts
From multi-peril crop insurance to livestock risk protection, our agents can help protect your farm and your future.
Agricultural Insurance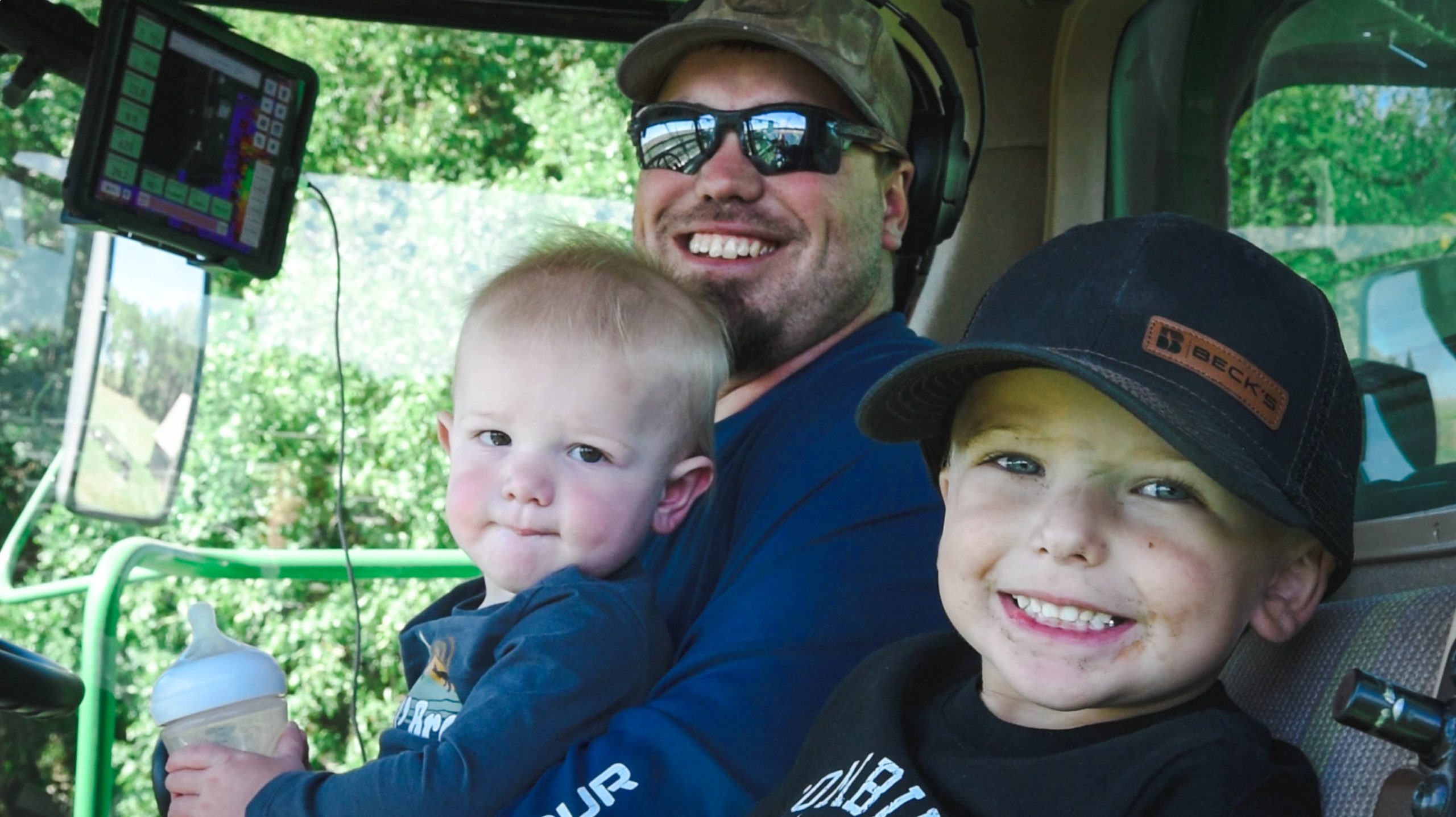 Agricultural Insurance
Protect your livelihood and your legacy with our agricultural insurance solutions with Midwest Bank Agency. We're your trusted partners in the ag industry and can provide you with comprehensive coverage at competitive rates for farm operations of all sizes.
Learn more
Business Loans & Lines of Credit
Whether you're starting a business, purchasing new equipment, or need funds for unexpected expenses, we offer flexible solutions. Enjoy competitive rates, personalized terms, and expert guidance on your journey to achieving your business financial goals.
Learn more