Business Loans & Lines of Credit
Discover the financial possibilities with our business loans and lines of credit.
Whether you're starting a business, purchasing new equipment, or need funds for unexpected expenses, we offer flexible solutions. Enjoy competitive rates, personalized terms, and expert guidance on your journey to achieving your business financial goals.
Business Loans & Lines of Credit
Our Business Loans & Lines of Credit can help you handle the unexpected business expenses you may have or can help you make long-term improvements to your business like purchasing new equipment.
---
Loans vs. Lines of Credit – Which is right for you?
Business Loans
Business loans provide a lump sum of money that is typically used for specific purposes, such as purchasing equipment, expanding operations, or covering large one-time expenses.
These loans come with a fixed interest rate, a set repayment term, and regular installments, making them suitable for planned investments with a clear cost structure.
Business Lines of Credit
Business lines of credit offer flexibility and revolving access to funds and work like a credit card for your business – allowing you to borrow up to a predetermined credit limit as needed.
You only pay interest on the amount you use, and as you repay, the credit becomes available again, providing ongoing financial support for various purposes like managing cash flow, covering short-term expenses, or seizing unforeseen opportunities.
---
Here's how we can help your business
Commercial Real Estate
Unlock investment potential! We can help you explore opportunities, gain insights, and secure your property ventures today.
Small Business Administration Guaranteed Loans
Fuel your small business growth with our SBA Loans. Access capital, expand operations, and thrive with flexible funding solutions.
Equipment Loans
Upgrade your business capabilities with our Equipment Loans. Get the machinery, tools, technology, or other operational equipment you need to boost efficiency and productivity.
Agricultural Loans & Lines of Credit
Harvest success with our Agricultural Loans and Lines of Credit. Fund your farm's growth, manage seasonal expenses, expand and cultivate a thriving agricultural operation.
We believe our customer service is exemplary
Business Checking
No matter the size of your business, we have the checking account to fit your business needs. Get the business account that works for you and helps you to keep your business running smoothly.
Learn more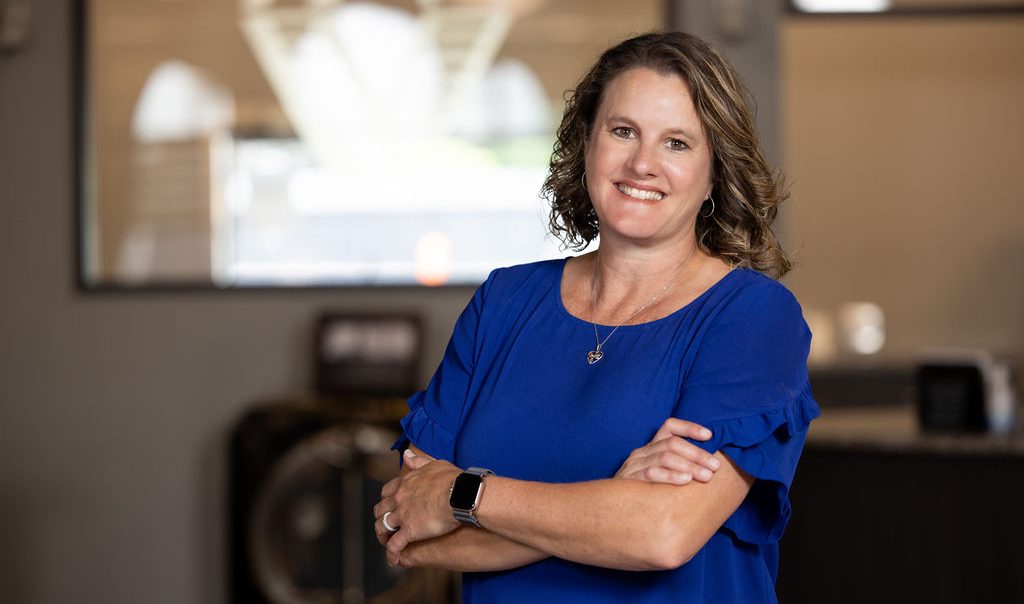 Business Online & Mobile Banking
Even when you're on the go, your need to be able to manage your business. No matter where you are or what time it is, with our business online & mobile banking, you're able to stay in control and keep your business running smoothly.
Learn more