Changing banks is a big decision, we're here for you every step of the way to help. Make the switch to better banking today.
When you switch to Midwest Bank, you'll find comfort in knowing we care about you and will do everything we can to help make the transition seamless! When you're ready to make the switch, use our simple switch kit, call or visit any of our branches, and we'll take care of you from there.
Simple steps to transitioning your account to Midwest Bank
Step 1
Open a new account at Midwest Bank and stop using your old account. Use our Switch Checklist to help you move through the steps.
Switch Checklist (PDF)
Step 2
Transfer direct deposits and automatic payments. Use our Direct Deposit Authorization Form to help you make the switch.
Deposit Authorization Form (PDF)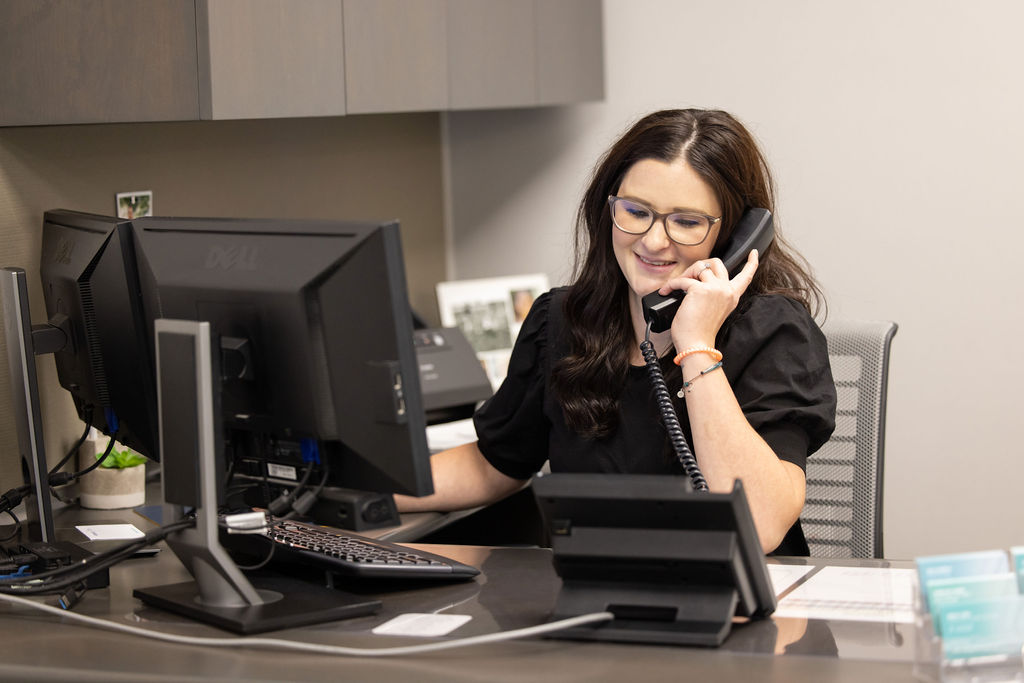 Step 3
Close your old bank account. Use our Request to Close Account Form to make it easier.
Request to Close Account (PDF)
Midwest Bank believes in community banking
Related Resources