Request a Free Insurance Quote
Whether you need home insurance, insurance for your business, or crop insurance for your farm operation, our team can help. We'll take the time to listen to your concerns, understand your needs, and find the policies that best suit you and your budget.
Fill out the free insurance quote below to contact us today to get started.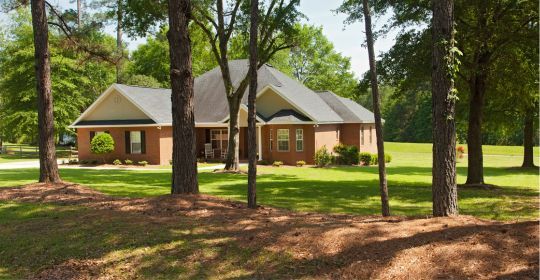 Home Insurance
We'll help you protect your home and everything inside that matters most.
Home Insurance
Commercial Insurance
You've worked hard to build your business. Let us help protect it.
Commercial Insurance
Agricultural Insurance
It's more than a farm to you, it's your legacy. We'll help protect it for generations to come.
Agricultural Insurance