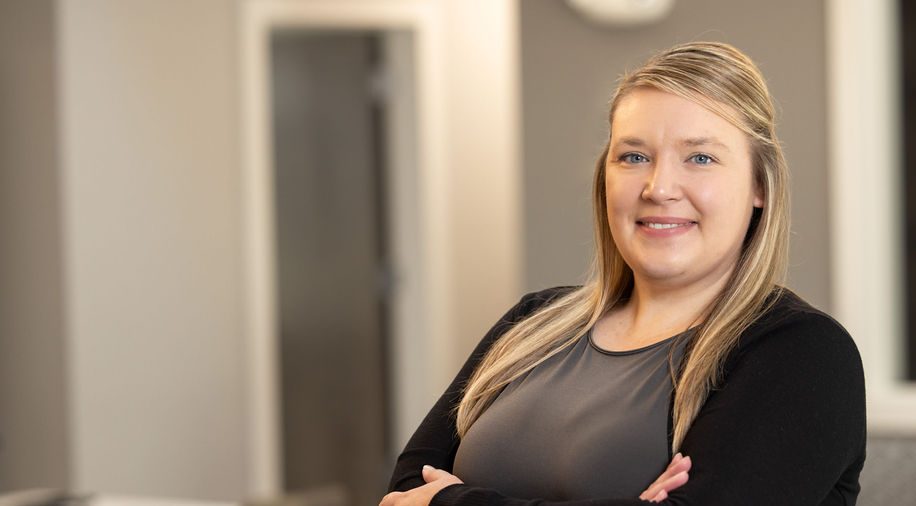 Home Equity Loans & Lines of Credit
Put the money you've invested in your home to work for you.
As you pay down your mortgage, you gain home equity (the portion of the property you truly own) free from any outstanding debt. You are able to utilize this to help you fund major purchases or projects or consolidate debt. Our lenders can help you find the best option for you and your financial goals.
Home Equity Loans
Key features of home equity loans includes:
Lump sum payout – once approved you receive the loan amount in a single disbursement.
Fixed interest rate – generally a fixed interest rate to ensure predictable monthly payments.
Set repayment term – you replay the loan over a fixed period, with monthly payments to cover principal and interest.
Tax advantages – check with your tax profession to determine if the interest paid on your home equity loan could be tax-deductible.
Home Equity Line of Credit
Key features of a HELOC include:
Revolving credit – you have access to a predetermined credit limit and can borrow as much or as little as needed with that limit.
Variable interest rate – interest rate on a HELOC may fluctuate over time and could impact your monthly payments.
Draw and repayment periods – typically the HELOC has a draw period, when you can access funds, followed by a repayment period, when you begin repaying both principal and interest.
Flexibility and convenience – HELOCs offer the flexibility to borrow only what you need when you need it. You only pay interest on the amount you borrow rather than the entire credit limit.
What you can use your home equity for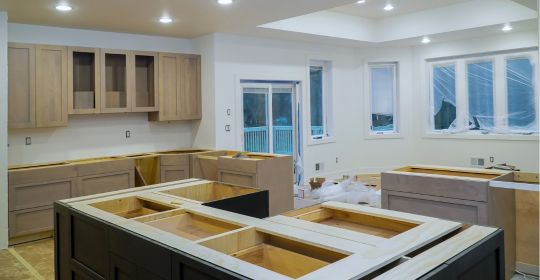 Home Improvements
Debt Consolidation
Travel
Education Expenses
Large Purchases
Wedding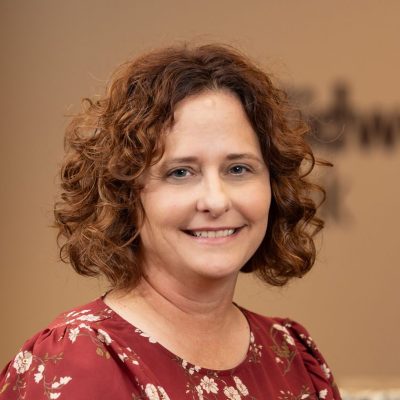 Contact a Lender today.
Reach out to a lender at any of our Midwest Bank branches today to get more information about a home equity loan or line of credit.
Frequently Asked Questions
Is a HELOC tax-deductible?
Please check with your tax preparer to determine if your HELOC interest paid is tax deductible or not.
Is a HELOC better than a credit card?
HELOCs and credit cards are similar in that they both provide a line of credit for you to access, pay back, and reaccess as needed.   Credit cards will have a higher interest rate than a HELOC. The HELOC does tie up some equity in your property as we will place a lien for the amount of the line of credit, but the interest rate should be lower than a credit card rate.
How do I pay on my HELOC?
Our HELOCs only require an interest only monthly payment, which can give you some flexibility each month if you aren't able to pay towards the principal.  Keep in mind that only paying the interest won't touch any of the principal owed.
I'm paying off the balance on my HELOC before it's due. Now what?
A HELOC is a line of credit.  As you make payments toward the principal balance of your HELOC, you will have access to the funds again up to the line amount.
How do I know how much I pay?
You will receive a statement every month showing your current balance, available credit, and monthly payment due. You can access the same information via Midwest Bank's online banking website.
Personal & Auto Loans
With nearly 100 years of combined experience, our Midwest Bank loan professionals are ready to help you reach your goals. Whether you're buying a new car, consolidating your debt, or paying for your child's education, we are here to help you.
Learn more
Refinancing Your Home
Refinancing your mortgage can help you lower your monthly payment, shorten your loan term, or even allow you to get cash out. Sit down with our lenders to discuss your refinancing options and if it's the right choice for you and your family.
Learn more