Streamline your finances and take control with a debt consolidation loan.
Unlock financial freedom with a Debt Consolidation Loan. Simplify your life by combining multiple debts into a single, affordable monthly payment. Enjoy competitive rates and expert guidance, putting you on the path to financial stability and peace of mind. Consolidate with us and take control of your finances today!
---
Why borrow from Midwest Bank?
Lower your interest
Consolidating your debt can lead to lower overall interest rates, which can save you money in the long run. We'll help you find the best rate available.

Simple & easy process
We'll help simplify the loan application process and we'll be here every step of the way to listen to your concerns, answer your questions, and understand your needs.
Local decisions
We're a local community bank that takes pride in our lenders and decision makers being available in our branches and not states away. This helps to make the decision-making process quick and easy.
Get in touch with us today
Ready to take control of your finances and decrease your overall debt? Our lenders are here to help you. Get in touch with your local Midwest Bank branch today to get started.
Personal & Auto Loans
With nearly 100 years of combined experience, our Midwest Bank loan professionals are ready to help you reach your goals. Whether you're buying a new car, consolidating your debt, or paying for your child's education, we are here to help you.
Learn more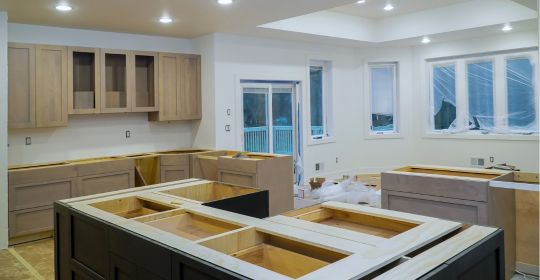 Home Equity Line of Credit
Use your home's equity to help you tackle an improvement project or finance a major purchase. Leverage the equity you've built in your home to help accomplish home improvement projects, pay for education expenses, or use it towards other large purchases.
Learn more